ECRU, Miss. (WTVA) – Many people have been effected by recent layoff in the area. But, a local company is expanding. There are over a hundred job openings for American Furniture, Peak Living, and Independent Furniture.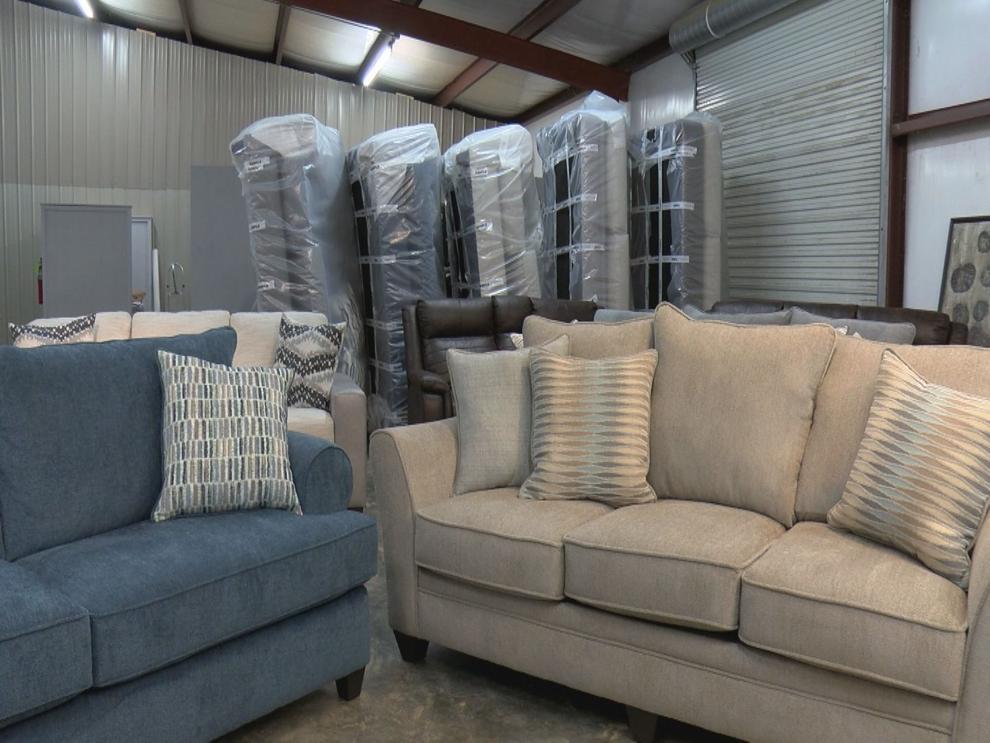 The companies are mainly looking for seasoned furniture workers. Experience with upholstery, Frame assembly, and other production skills are at the top of their list.
They will also have positions available in the office. American Furniture Manufacturing will be expanding to Tupelo and want to fill these openings as soon as possible.
Todd Campbell is the C.F.O. of the company and is thrilled to offer these jobs just before Christmas.
"It's Fabulous come on. Come down to American Furniture. We'll get you to work immediately and we are excited to put jobs back in the local market," Campbell says. "We've had great expansion with out top twenty customers. We're excited about those new positions. We've sold the furniture you see in the showroom. We've had just great success selling to those customers. We are excited about the growth."
If you are interested click here to apply.